Network
Memberships
---
asut
asut wurde 1974 als politisch neutraler Verband der Telekommunikationsbenützer gegründet. Der Verband repräsentiert nunmehr die gesamte Telekommunikationsbranche und sämtliche Wirtschaftzweige sind in ihm vertreten.
www.asut.ch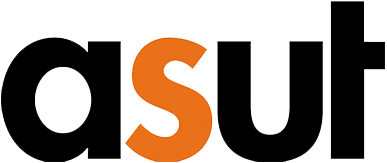 ---
CHOOSE
CHOOSE is the Swiss Group for Object-Oriented Systems and Environments, and is a special interest group of the SI (Swiss Informatics Society).
choose.swissinformatics.org

---
ICTswitzerland
ICTswitzerland ist die Dachorganisation der wichtigsten Verbände und Organisationen des schweizerischen Informatik- und Telecomsektors.
www.ictswitzerland.ch

---
Schweizer Informatik Gesellschaft (SI)
Die SI vereinigt am Fachgebiet der Informatik Interessierte zu Weiterbildung und Erfahrungsaustausch sowie allgemein zur Förderung der Informatik in der Schweiz in Theorie und Praxis.
www.s-i.ch

---
SwissICT
swissICT verbindet als einziger Verband alle ICT-Anbieter, Anwender und Fachkräfte in der Schweiz. Mit 3'000 Mitgliedern ist swissICT der primäre Repräsentant des ICT-Werkplatzes Schweiz und der grösste Fachverband der Branche.
www.swissict.ch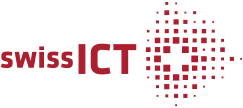 Partners
---
Akadia AG Information Technology
Software engineering, database design, system integration, high-performance transaction processing, unix system administration client/server and web application development.
www.akadia.com

---
Berner Fachhochschule, Hochschule für Technik und Informatik
www.hti.bfh.ch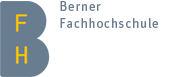 ---
Decker Consulting GmbH
Decker Consulting GmbH hilft Unternehmen, Informationssicherheit und IT strategisch und operativ optimal in ihre Geschäftstätigkeit zu integrieren.
www.mit-solutions.com

---
Fachhochschule Nordwestschweiz
www.fhnw.ch

---
MOVEO Software GmbH
Innovative Software für Verkehrsunternehmen im Bereich Planung, Disposition und Abrechnung.
www.moveo-software.com

---
netnea ag
E-Business, IP networking, Unix and OpenSource.
www.netnea.com

---